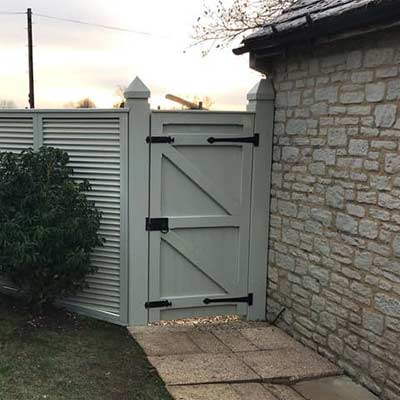 Double & Single Gates
Our gates really are bespoke, so we can provide an artisan finish to suit your needs. We can make gates made to measure, to your own specifications and using a variety of timbers so that you can get the style you want.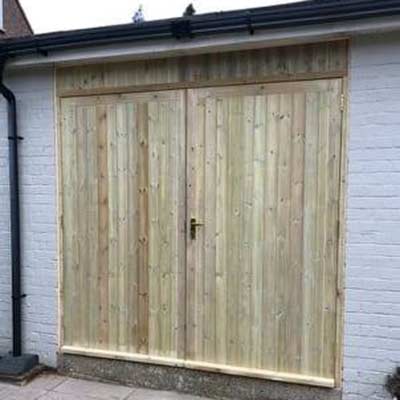 Manufacturing Doors
We have been asked to make internal and external doors recently, here is an example. If you have a photo or a sketch we can make exactly what you need.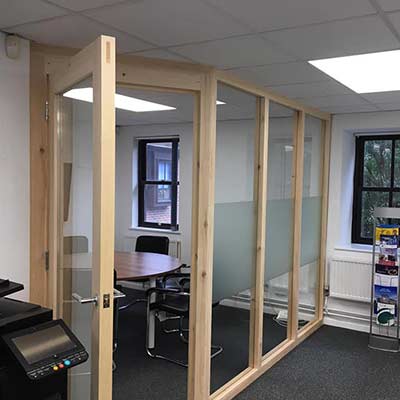 Timber Office Partitions
We were asked to create an office partition, using wood and glass recently. The customer is pleased with the sectioned off meeting room, and we now offer these as a custom-designed product range.